Managing Director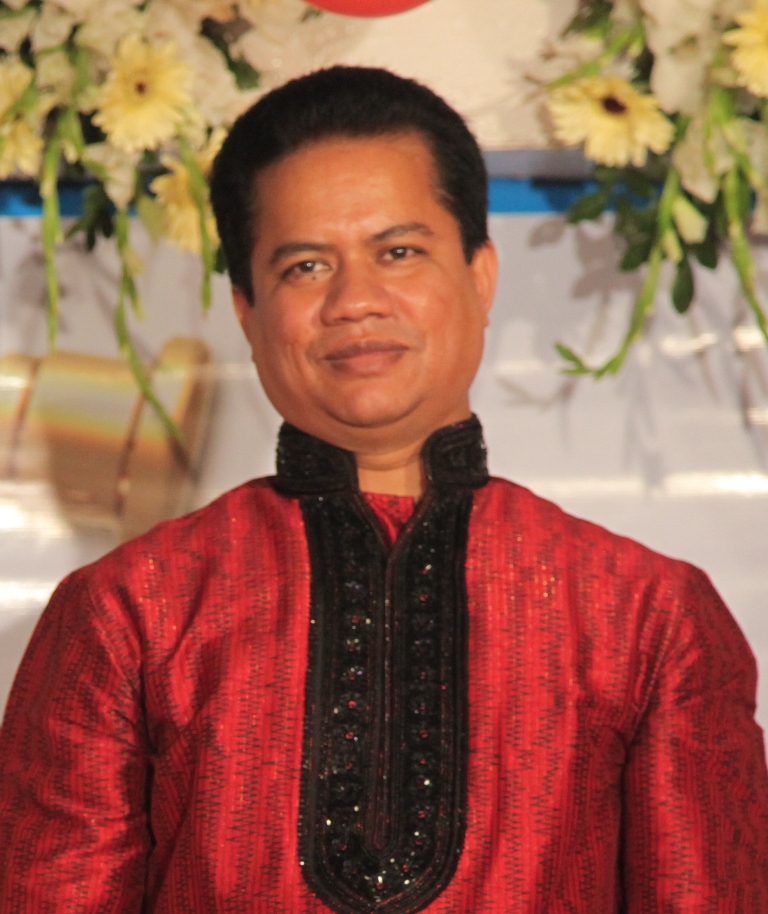 Md. Masud Hasan
Managing Director


Md. Masud Hasan has a vast knowledge in this logistics, clearing & forwarding industry since 1994 and achieved plenty of knowledge and having a good reputation in this market. He has the experience of providing numerous logistical supports to different telecommunications, power, textile and garments operators in home and abroad. He is well known to most of the shippers and importers of telecommunications, power, textile, garments and project handling companies all over the country. He has the experience of providing service to different multinational companies in home and abroad. He is expert in handling consignment at Dhaka airport, Chittagong port, ICD, Mongla port, Benapole landport, Pangaon port customs.
Message
I think, in the era of globalization and information technology, the world has turned into a global village with communication and connectivity – the ultimate key to development and economic emancipation. Moreover, globalization and its all-pervasive impact on states and their economies have made life more competitive, complex and technology driven. With economy as the main focus of national development, proximity has turned meaningless and thus globalization has become the key tool for economic sustainability.

Moreover, the recent economic changes and its impacts have pitched yet another challenge and exposed the other side of globalization. But despite the global challenges and its impacts on local economy, Step One Group has kept on its forward march with visionary goal, best use of its human resources and meticulous planning.